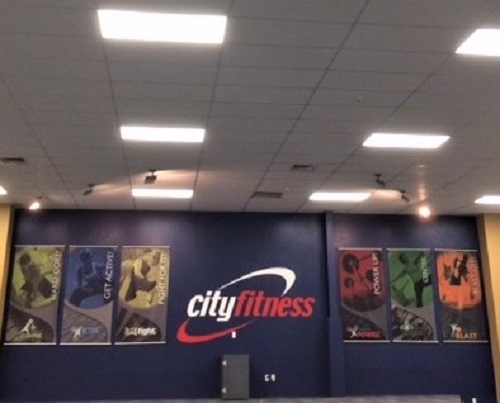 Location
City Fitness New Plymouth



Projected Savings
Actual Savings: A 39% savings on lighting costs from pre-installation levels

THE CLIENT
City Fitness operates more than 29 large gym sites nationwide. Offering competitively priced gym memberships requires vigilance over their own costs, which can quickly escalate in a 24 x 7 operation.
Ecopoint has worked with City Fitness since 2016, on more than 15 retrofit and new build projects. This project focusses on the large retro-fit project at City Fitness New Plymouth.
THE OBJECTIVE
City Fitness is actively seeking any opportunity to achieve maximum efficiency and reduce costs across all its sites by:
Reducing maintenance costs and downtime by installing dependable products provided by a reliable supplier.

Lowering energy costs.

Reducing the business' carbon footprint.
"Reducing time on maintenance has a huge impact on our bottom line and it doesn't disrupt our customers as much", explains Craig Bailey, National Facilities Manager.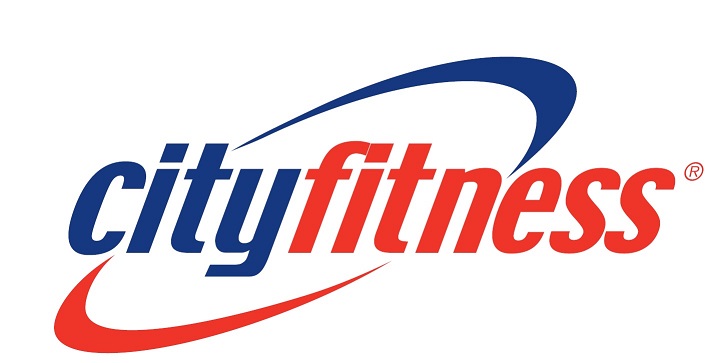 "Energy savings are important and LED lighting from Ecopoint forms a critical part of City Fitness' energy saving solutions, along with how we heat our water and our HVAC systems."
Craig Bailey: National Facilities Manager, City Fitness
THE SOLUTION
Ecopoint developed a customised lighting design for the New Plymouth site, in close consultation with City Fitness Facility Managers to ensure the correct lighting output in various areas throughout the gym. The New Plymouth site had a complete re-fit for lighting throughout the main gym, ride room, group fitness studio, foyer and offices plus bathrooms, replacing fluorescent tubes with LED solutions. The install was carried out over a 4-month period to avoid disruption to customers.
The savings were noticeable immediately, with a 21% decrease in energy costs during the installation period, jumping to 39% after the installation was complete.
City Fitness have been impressed with the increased lifespan of their Ecopoint luminaires, "The old fluoros lasted 8,000 hours. Now we can get 50,000+ hours from a fitting. That has a real impact on maintenance costs and the availability of our gyms to our customers", says Craig Bailey.
THE PRODUCTS
Main Gym
A high level of illuminance was required in the main gymnasium and this was achieved with a combination of Long Bay in the main part of the gym, and Edge-Lit Panels in the area that had a suspended ceiling.
Ride Studio
The lower level of illuminance required in the ride studio was achieved solely with Edge-Lit Panels on their own.
Change Rooms
Surface-Mount Ceiling Lights 
Foyer/Office
Downlights