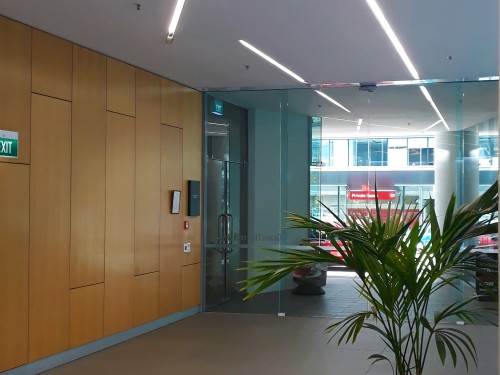 WELCOME TO ECOPOINT
Ecopoint specialises in the specification, design, procurement and supply of quality LED lighting products, with a focus on excellent price performance.
We are a wholly-owned subsidiary of FOS Lighting (Pty) Ltd and have more than 10 years' experience bringing sustainable LED lighting solutions to New Zealand businesses. Based out of Wellington, New Zealand, with offices in Auckland, Christchurch and China, Ecopoint designs and produces LED lighting under licence by approved manufacturers in China. We also represent the FOS Lighting brands in the New Zealand market.
In 2014, Ecopoint were the proud recipients of the Wellington Gold Awards Emerging Business Award.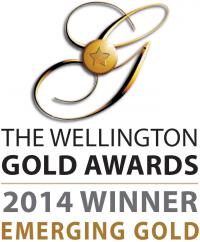 Ecopoint is an EECA New Technology Partner, and we are members of the New Zealand Property Council, and FMANZ.
WHAT WE DO
Ecopoint products are sold through distributors in the UK, Ireland, Denmark and Australia, plus we supply OEM refrigeration manufacturers in Thailand and China. Ecopoint has developed strong relationships in New Zealand, working hard to supply high quality products at an excellent price point to some of New Zealand's best known brands.
We complement our product range with a selection of services designed to assist our customers to find the right LED lighting solution for them, expertly delivered by our in-house technicians. We work with a wide range of commercial, industrial and specification clients, as well as OEM manufacturers in the refrigeration market.
OUR CLIENTS
Some of our major clients include Animates, City Fitness, Foodstuffs, Bed Bath & Beyond, Prime Property, Colliers, Wellington City Council, Capital & Coast District Health Board, Christchurch Hospital. Haier, Skope, Frucor, Coca Cola, Schweppes, Defence, Victoria and Canterbury University. Check out our Case Studies for more information about specific client projects, and Ecopoint's capabilities.
MANUFACTURE
Ecopoint sources products from a keystone manufacturer in China, who we have worked with since 2009. They are true pioneers in LED lighting, being the first manufacturer to bring LED tubes to the market in 2005.
The factory has invested heavily in technology to manufacture commercial and industrial lighting products for multiple international markets, with diverse compliance requirements. As a result, products are internationally certified by UL, VDE, TUV, DLC, RoHS and SAA.
In addition to this primary relationship, we also work with two other Shenzen-based manufacturers.
Quality Control
The factory has a full range of manufacturing and testing capabilities, including:
PCB 'pick and place' robots for LED array assembly.
Power supply/driver assembly.
Semi-automated final assembly lines.
Automated pre-despatch 'age-testing'.
Integrating sphere and Goniophotometer testing.
All finished products are subject to fully powered-up 'age-testing' prior to packaging and despatch, and this critical quality check virtually eliminates 'dead on arrival' faults when installed. Ecopoint employs a Quality Control Manager, based at the factory, who inspects every shipment prior to despatch.
Environmentally Responsible
Where possible, Ecopoint disposes of luminaires and components in a sustainable fashion via recyclers to minimise environmental impact. To achieve this goal we make use of the services of Eartlink Incorporated. The organisation was established to not only assist organisations and individuals achieve their sustainability goals, but also to provide opportunities to those members of the community who struggle to get work due to mental health, addiction or other barriers. Visit their website at https://www.earthlink.org.nz/ to see how they may be of assistance to you.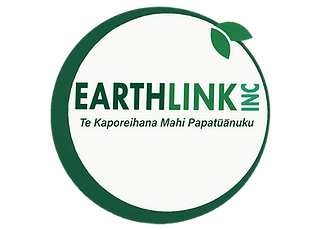 Our People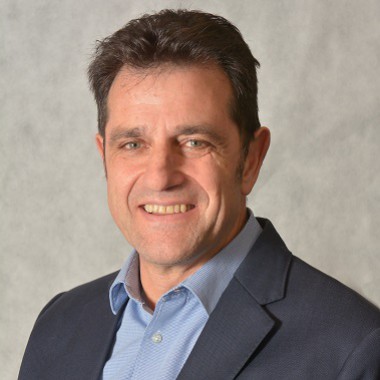 Peter Maurer, CEO
Peter has been the CEO of Ecopoint since April 2016. Peter has worked in the UK, Australia and New Zealand in senior management roles in the software and telecommunication industries. He has a background in energy efficiency, energy supply, information technology and LED lighting. Peter is based in our Wellington office and works with clients nationwide.

Contact Peter: peter@ecopoint.co.nz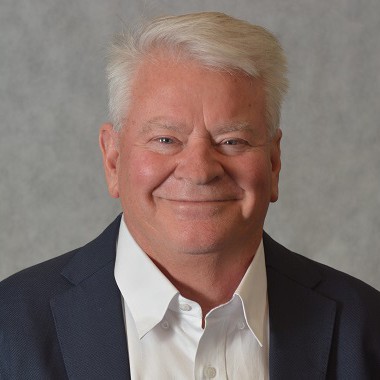 Paul Wilton, International Sales
Paul founded Ecopoint in 2005, following a career in IT that spanned more than 25 years, working with IBM, DEC and Revera. Paul has always had an interest in alternative energy solutions and has been involved in several innovative companies that tailor products and services focused on energy efficiency and alternative energy. Paul is responsible for the international division of Ecopoint, focusing on the OEM refrigeration market. Paul deals with large corporate customers worldwide including in Australia, China and Thailand. Paul has a reputation for developing solid relationships and has broad experience in innovation, negotiation and business. Paul in based in our Wellington office.
Contact Paul: paul@ecopoint.co.nz