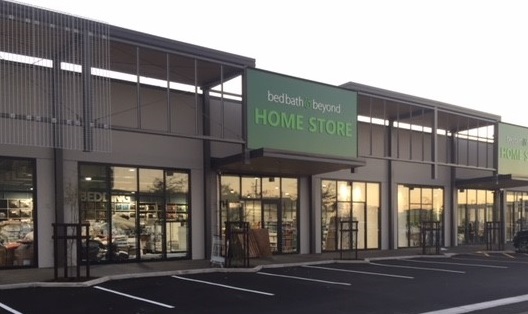 Location
Bed, Bath + Beyond Addington, Christchurch


THE CLIENT
Bed, Bath & Beyond is one of New Zealand's largest linen specialist and has been operating in New Zealand since 1995. Bed, Bath & Beyond has 57 retail stores nationwide.
Ecopoint has worked with Bed, Bath & Beyond since 2017, providing LED lighting solutions for two retail stores.
THE OBJECTIVE
Bed, Bath & Beyond had strict illumination requirements when lighting the main retail space, and back of house area at their brand-new store in Addington, Christchurch.
These brand requirements reflect industry best practice and ensure a consistent treatment for lighting throughout Bed, Bath and Beyond's retail network.
The brief required 750 – 850 average lux, set 1.5 meters off the wall, to ensure the wall shelving was given illuminance all the way to the ground and not just the top shelf, enabling highlighting of all products.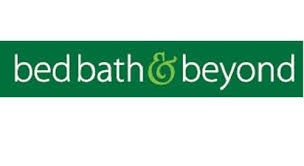 "Ecopoint supplies both quality product and great service and always meet our delivery deadlines".
Mark Quinlan: Bed, Bath + Beyond Project Manager
THE SOLUTION
Ecopoint supplied lighting design services and recommended that all luminaires were suspended at 3.5m, ensuring the best illumination for Bed, Bath & Beyond's retail environment. With 110ᵒ optics, the Ecopoint G2 High Bay offers a wide area distribution of light, illuminating across the retail display and ensuring products are lit from the top to bottom of the display. The 150W G2 High Bay specified for Bed, Bath & Beyond offers a superior life prediction, with L80 value of 125,000 hours.
Additionally, Ecopoint provided a Lighting Power Density Report, outlining the designs compliance with lighting standards and ensuring that building consent was granted. If you are unsure about building consent requirements, Ecopoint's in-house technicians can advise on lighting standards.
BUYING HIGH BAYS?
If you are thinking about buying high bays, how do you go about getting the best results? 
Read on for some great tips on getting the best performance from your High Bay fittings and calculating the total cost of ownership here.