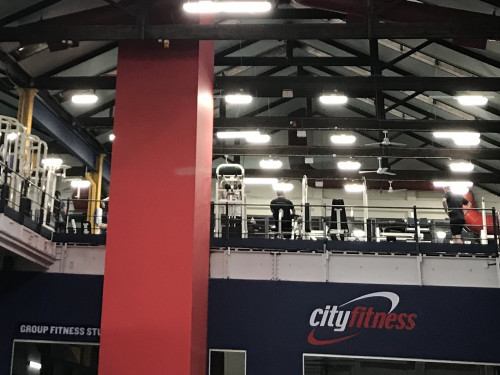 WORKING WITH THE BEST
Ecopoint have extensive property lighting experience, having worked with some of the biggest names in property development and management in New Zealand,
Ecopoint's experience includes work on fit outs, new builds and retrofits on a variety of property types.
WIDE RANGING EXPERIENCE
Ecopoint has worked with a number of large property management companies, government departments and other large institutions to supply LED lighting solutions and lighting design expertise for projects ranging from fit outs to new builds to retrofits.
With expertise in a variety of spaces including warehouses, offices, carparks, university lecture theatres, commercial gymnasiums, workshops, common areas and more, Ecopoint works with our clients to develop LED lighting solutions for a myriad of property spaces. 
PROPERTY CLIENTS
Property Management Companies: Prime Property, Colliers, Argosy, CBRE, The Wellington Company and Stride Property, on projects in Auckland, Wellington and Tauranga.
Government clients including Defence, IRD, New Zealand Police, KiwiRail and Corrections.
Local Government clients such as Hamilton City Council, Lower Hutt City Council, Napier City Council and Wellington City Council.
New Zealand Universities including Canterbury, Lincoln, Waikato, Otago, ARA, Massey and Victoria.
City Fitness for retro-fits and new fit outs on 15+ sites nationwide.
Various fitouts for clients such as Toyota New Zealand, Fastway, New Zealand Post, Resene Paints and NCI Packaging.
We also work extensively with hospitals, find out more here.
SPECIALIST PROPERTY SOLUTIONS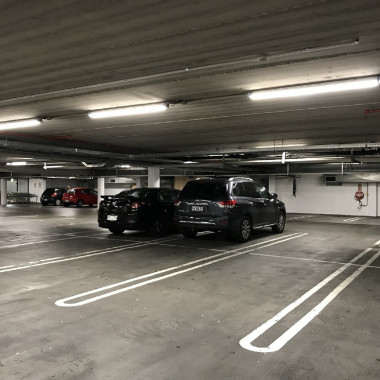 Ecopoint can also develop specialist property solutions to suit specific client requirements.
We have developed military specification LED tubes for a lighting retrofit of the ANZAC frigates for New Zealand Defence Force and supplied custom lighting solutions to retrofit perimeter fence lighting at Department of Corrections.